How It ProSolution Plus Works
ProSolution Plus™ improves sexual health, and libido, and helps men deal with specific problems, such as premature ejaculation and erection quality…
…With herbs, vitamins and minerals that circulate through your system and:
To be specific, ProSolution Plus™ targets the physical and psychological related situations that influence male sexual desire and above all performance. It's clinically proven that it:
Increases Nitric Oxide Levels
Ensures Erectile Function
Ensures Ejaculation Control
Makes it Easier to Reach Climax
ProSolution Plus™ can significantly improve your sex life, helping you achieve better sex, perform longer and release when you want.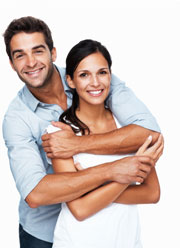 Like the majority of the natural supplements, you'll have to wait at least three weeks for the ingredients to start contributing to your system, resulting in the most obvious improvements in libido and performance appearing between three and six months.
Trust us – and the inspiring customer reviews of our users – get ready to experience it yourself!
We guarantee it, with a fantastic 67 day money-back guarantee during which you can try ProSolution Plus™ and give it back for a refund excluding shipping & handling costs, if you're unsatisfied.
Ultimate Enhancement
it's just $​​​​36 per month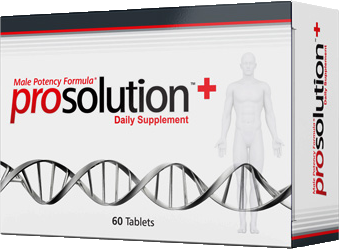 Ultimate Enhancement
it's just $​​​​36 per month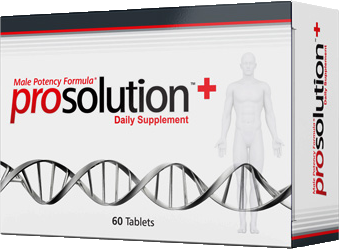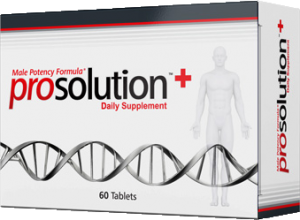 Ultimate Enhancement
it's just $​​​​36 per month